Step one
Select the Sales Force Connection Icon from the Services Connection Screen
Step two
Enter the SalesForce Service Domain for the Organization to be Connected. Enter only the domain without URL - prefix
Example of correct Domain entry without URL prefix: mydomain.mysalesforce.com
One thing to note is that adding domains including "lightning" seem to fail and the domain.my.salesforce.com versions allow proper connection.
Example of Incorrect Domain entry that includes URL prefix: www.mydomain.my.salesforce.com or https://mydomain.my.salesforce.com Domains entered like this will not work.
Step three
Using a System Admin account, Complete the Authentication Process with the credential provider used for the Organization's SalesForce account.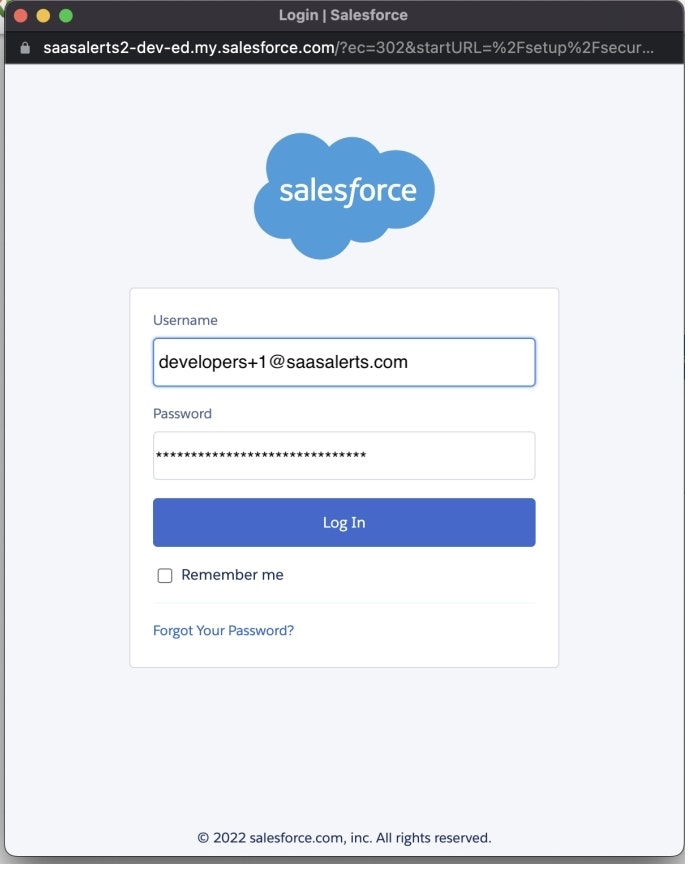 If necessary, complete secondary authentication steps required for authentication.


Step Four
Verify the connection by clicking on "Allow".
Salesforce is now connected
Salesforce will appear as an additional application on the Organization's Detail Screen.
Salesforce Accounts will be imported and added to the Organization's Accounts List.